Sunday, March 9th, 2014
Benefit for The Right Brian Initiative
-

7-9pm

Price: Sliding scale $5-25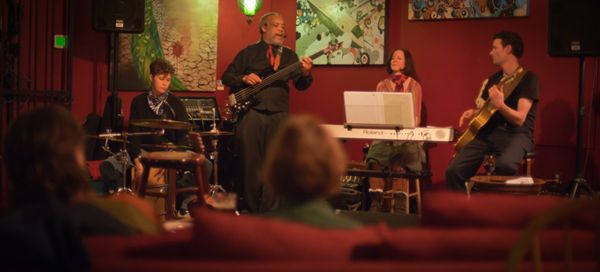 With the legendary Whit Draper (guitar, bass); the mighty Frankie Linderman (drums, voice); professor Susan Peck (keyboards, voice) and Alan Alexander III (songs and stuff).
This show is a House Concert which will be streamed LIVE via the Internet. Proceeds from this performance will benefit The Right Brian Initiative, an arts education program of the Regional Arts and Culture Council providing K thru 8th grade teachers and students with artist residencies designed to teach core curriculum via the arts. Click the link below on Sunday, March 9th, 7pm to watch the concert live!
http://www.concertwindow.com/shows/4060-alexander-s-real-time-band
Donate what you can. Click the link above to purchase in advance.
This show will NOT be recorded or available after this date. So don't miss out!